We offer Wi-Fi solutions for point-to-point networks and better coverage


Our WiFi point-to-point networks provide a very effective and affordable method of extending your network from one location to another location. Presenting an Ethernet port at each end, a WiFi point-to-point link link will provide a totally transparent link between your two chosen points.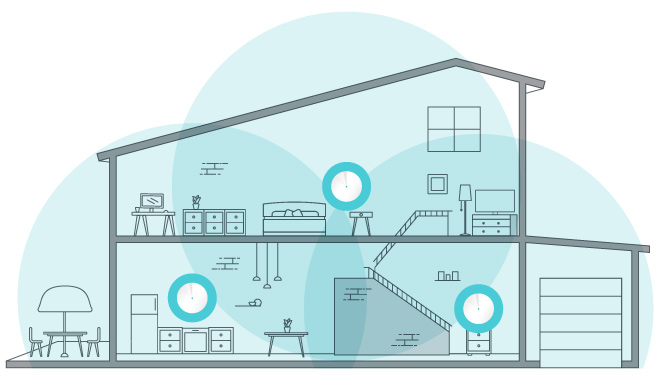 Mesh WiFi is a whole home WiFi system built to eliminate dead zones and to provide uninterrupted WiFi throughout your home.
Mesh routers enable devices in your network to have faster speeds, greater coverage, and a more reliable connection. While traditional routers broadcast WiFi from a single point, mesh WiFi systems have multiple access points.